Creating the gif was an adventure in learning a totally new skill. I created the imagery in Photoshop and layered each image creating a flashing neon effect. There were several different variations of the word recharge. I also Photoshopped the brick background making one solid brick wall out of 4 copies of the original image. 

The NADA Marketing booklet was a synopsis of the Incentivefox platform and products. Full design was created by me, including the overall layout, typography and mockup images. I also assisted in writing the copy.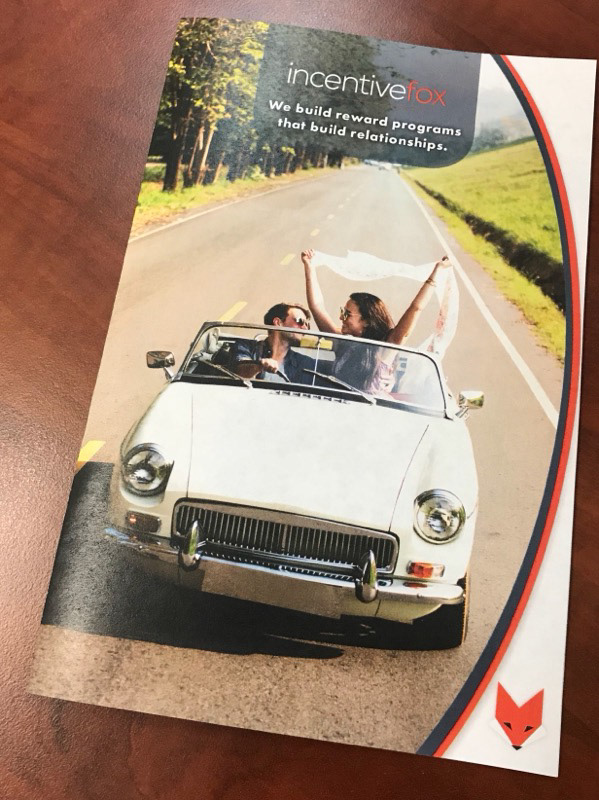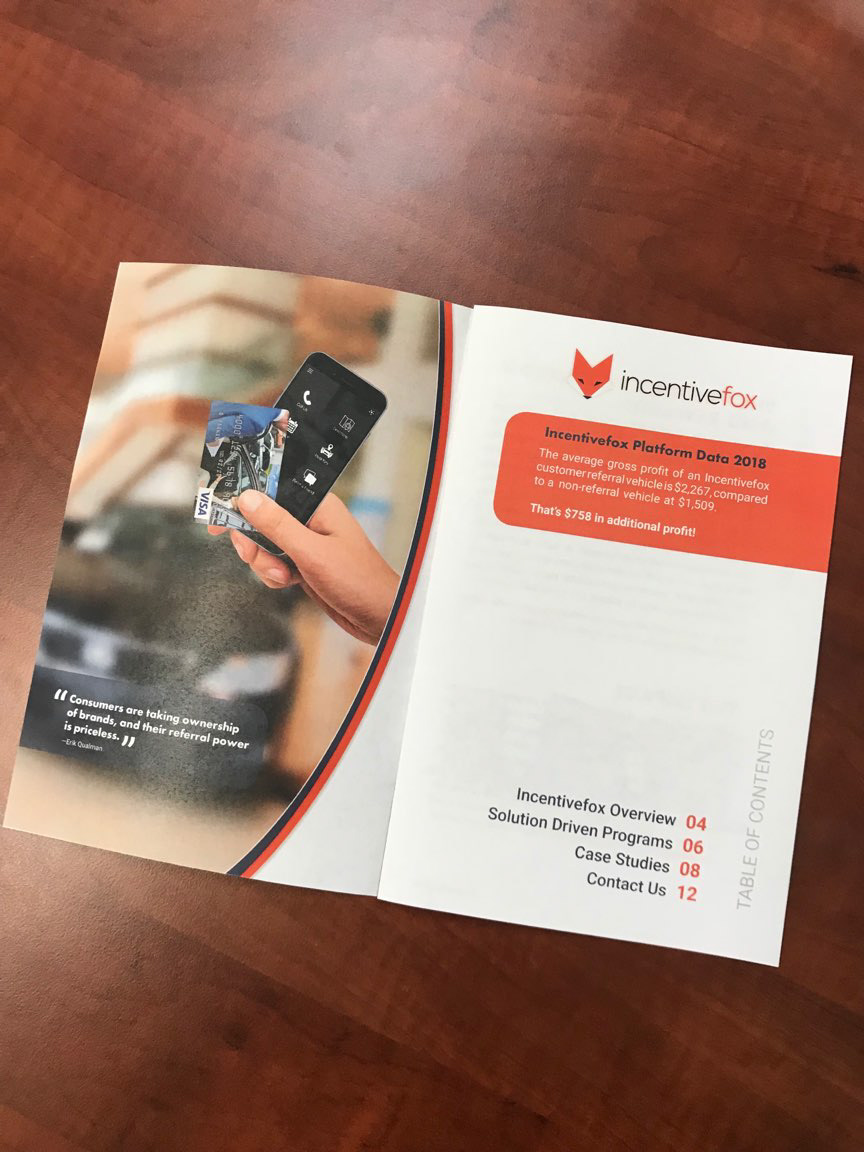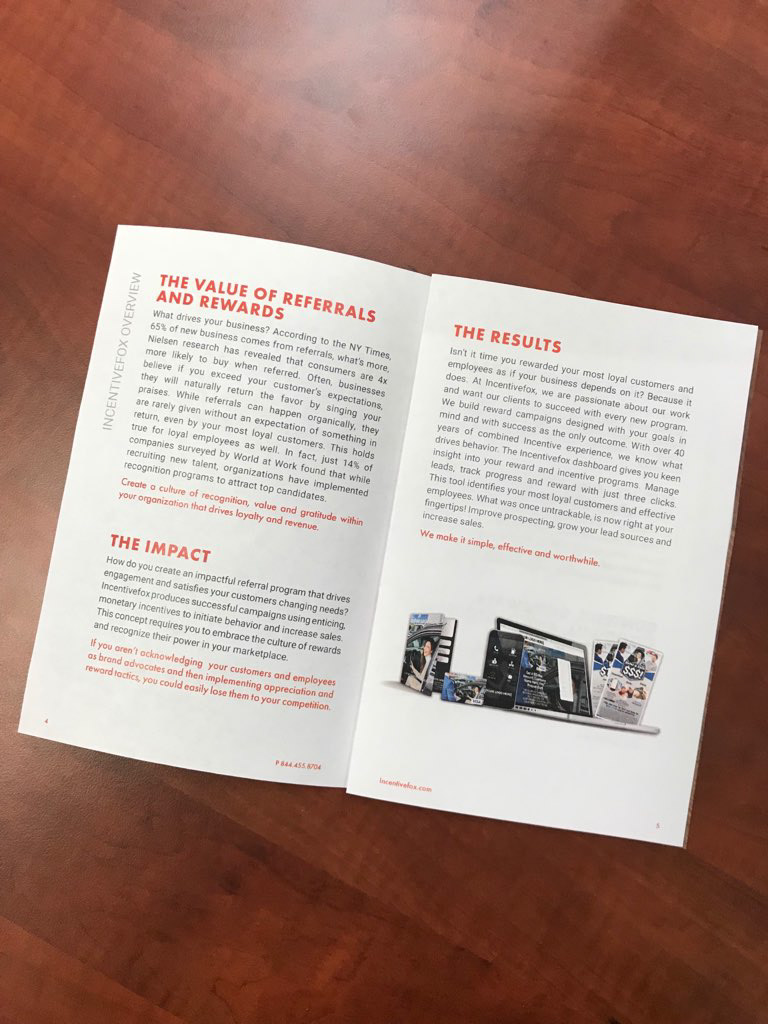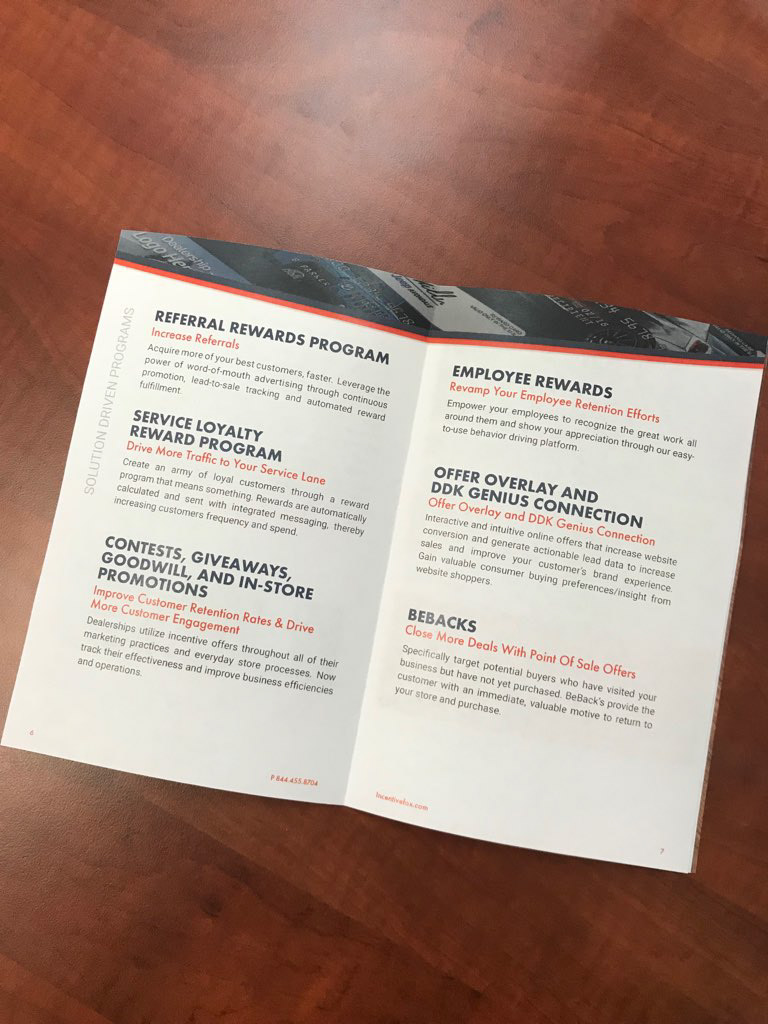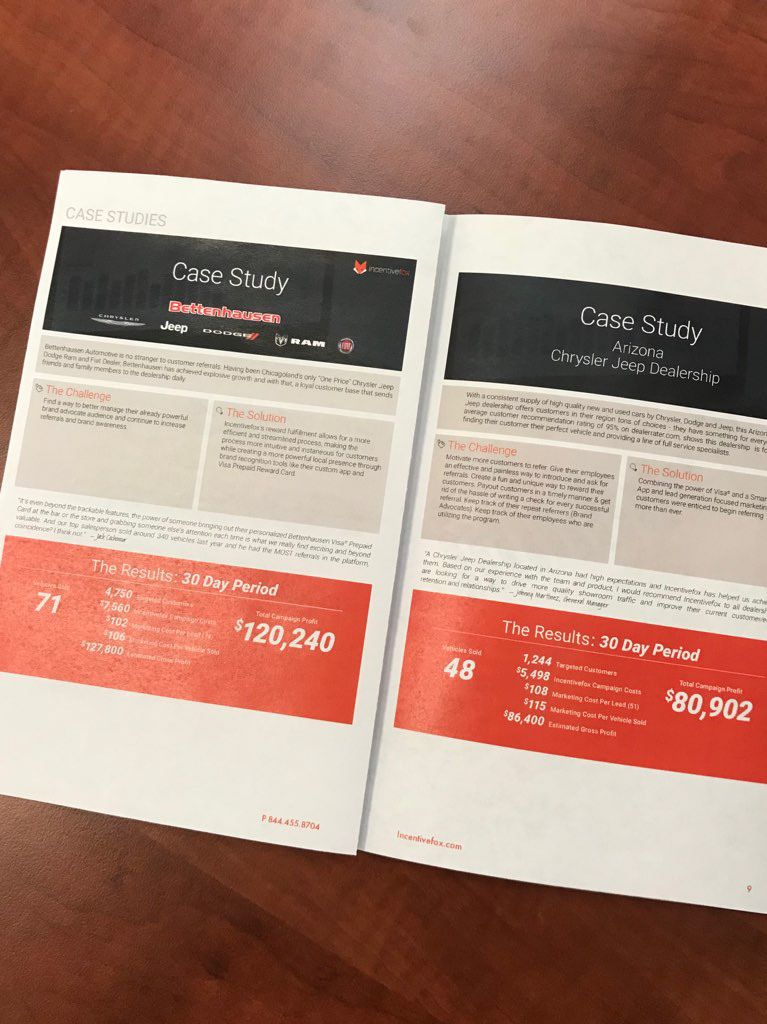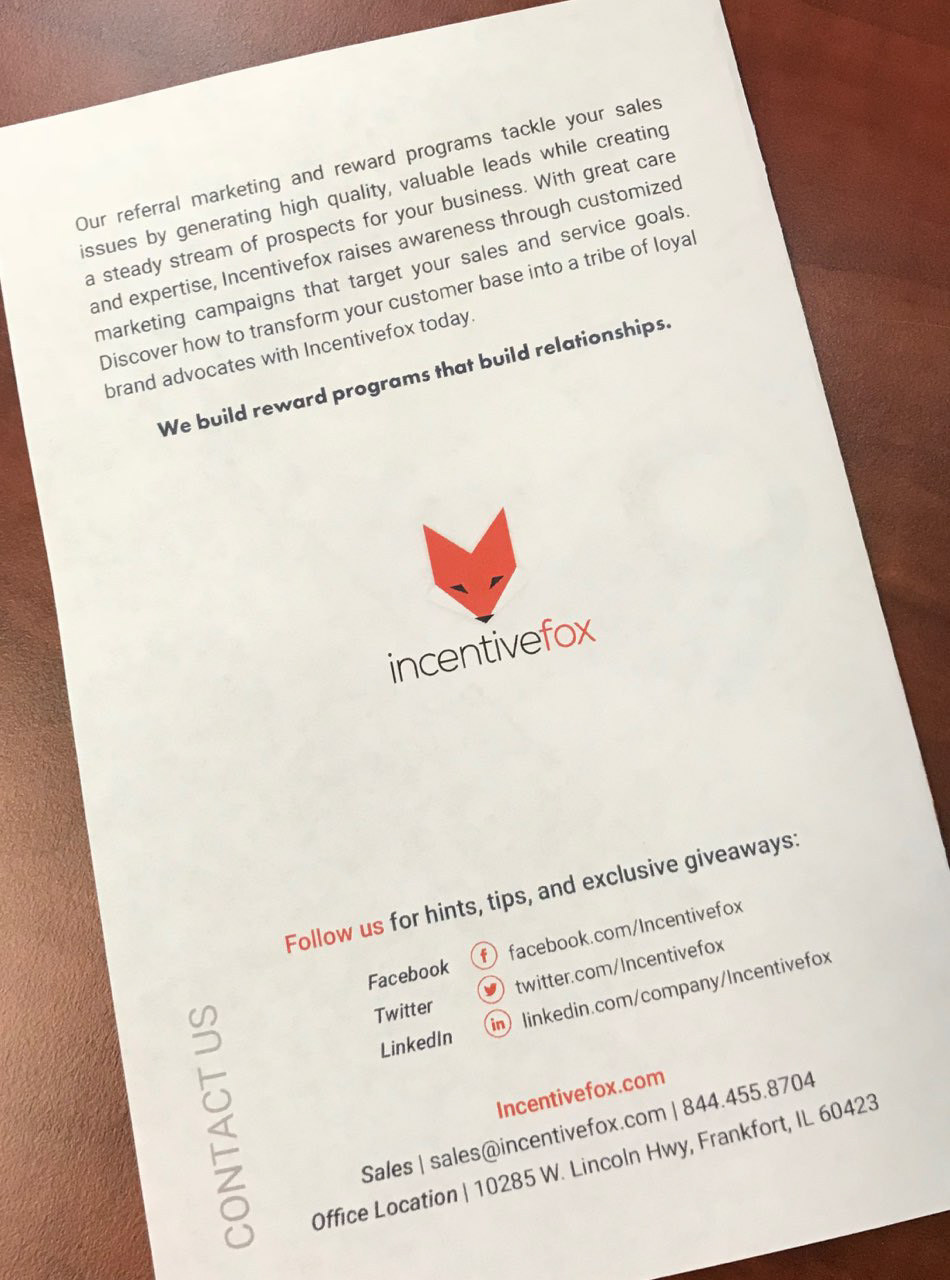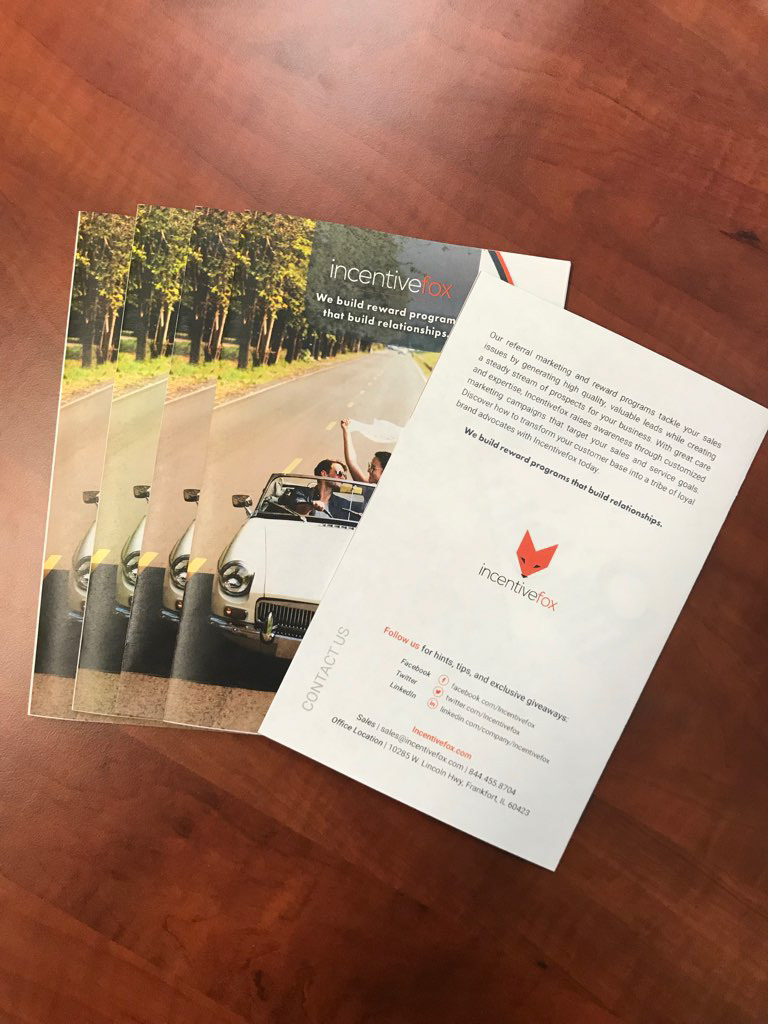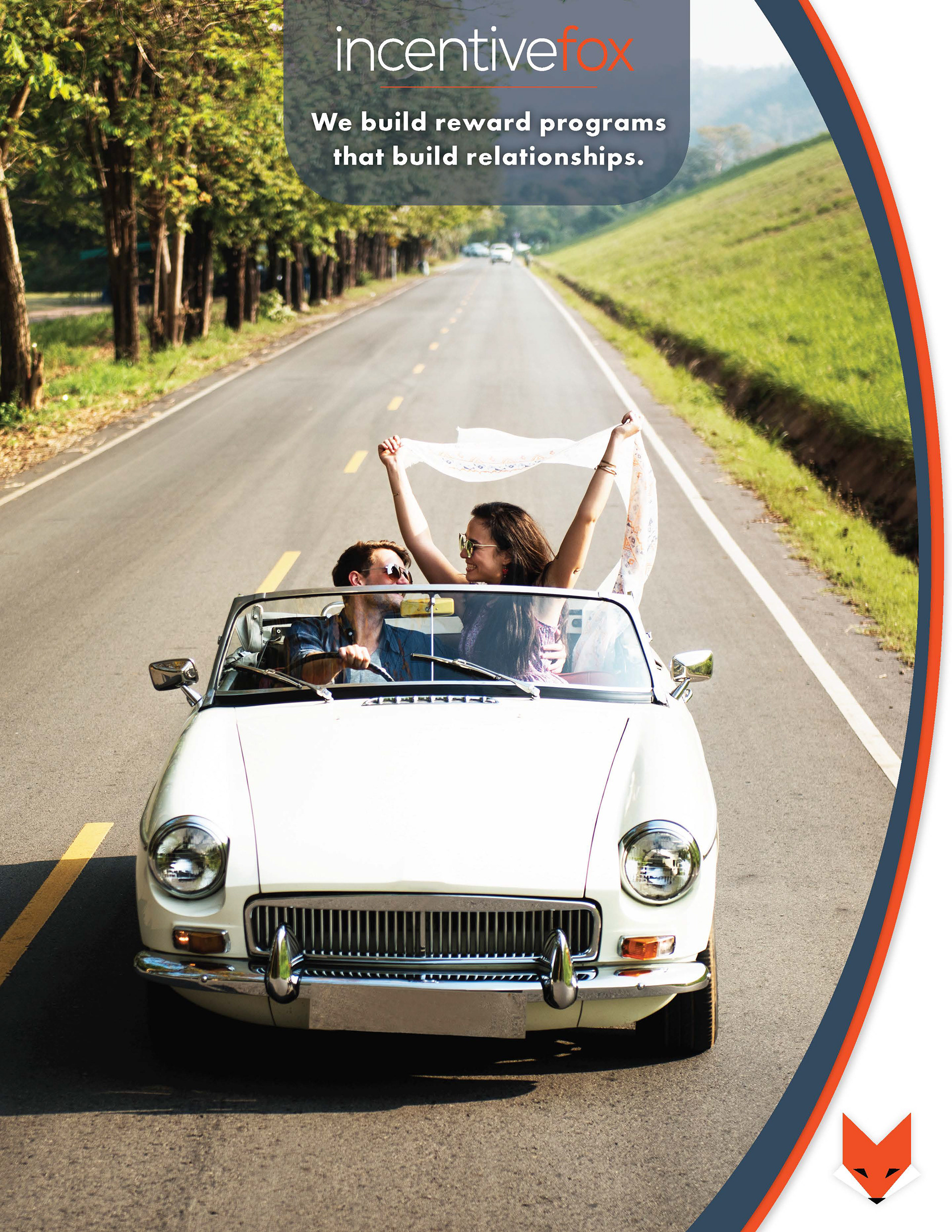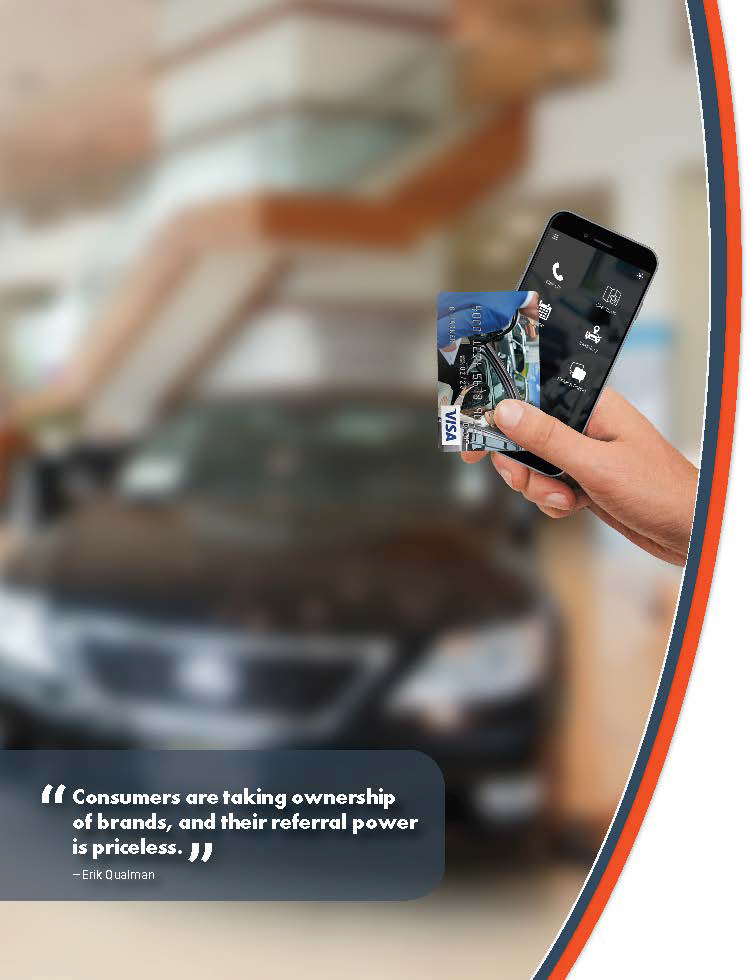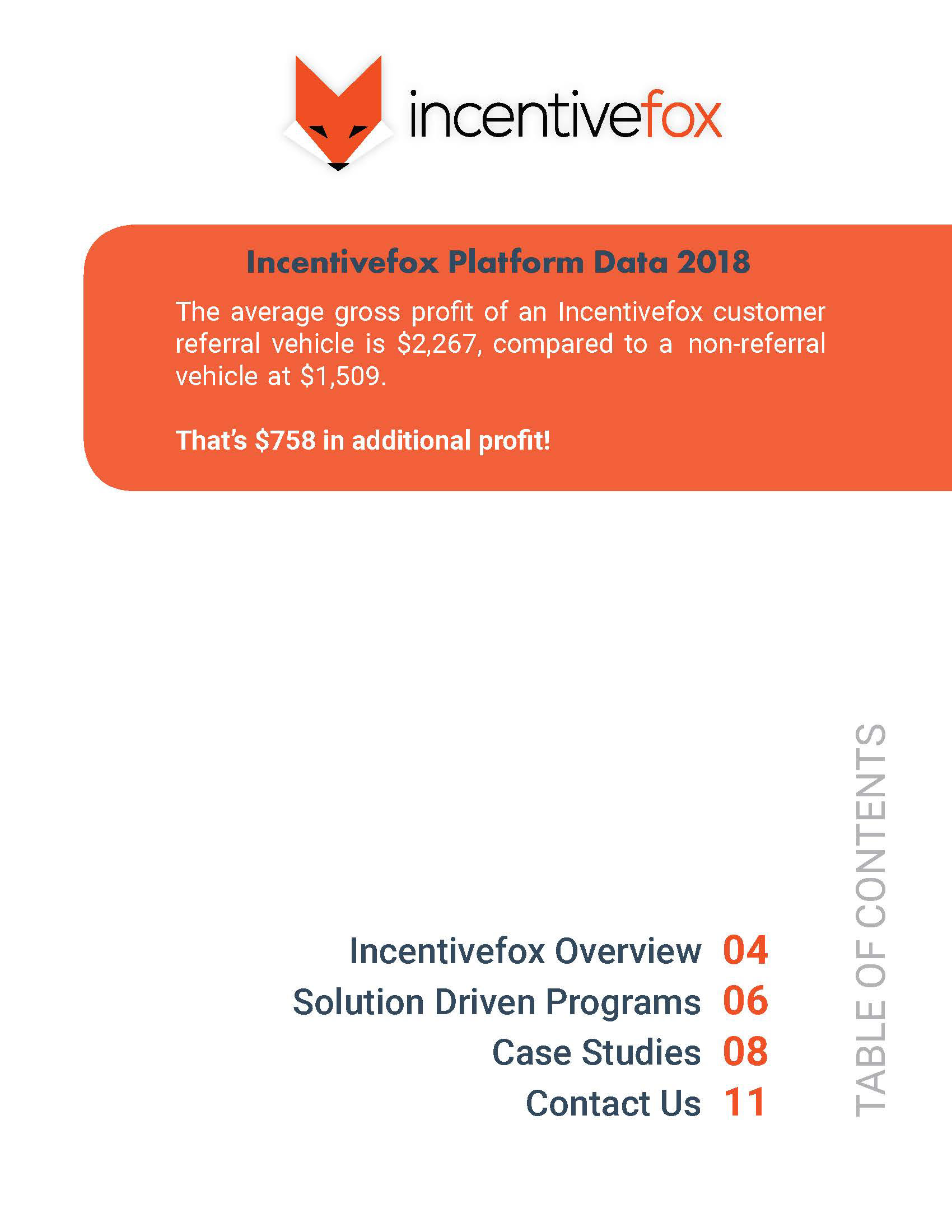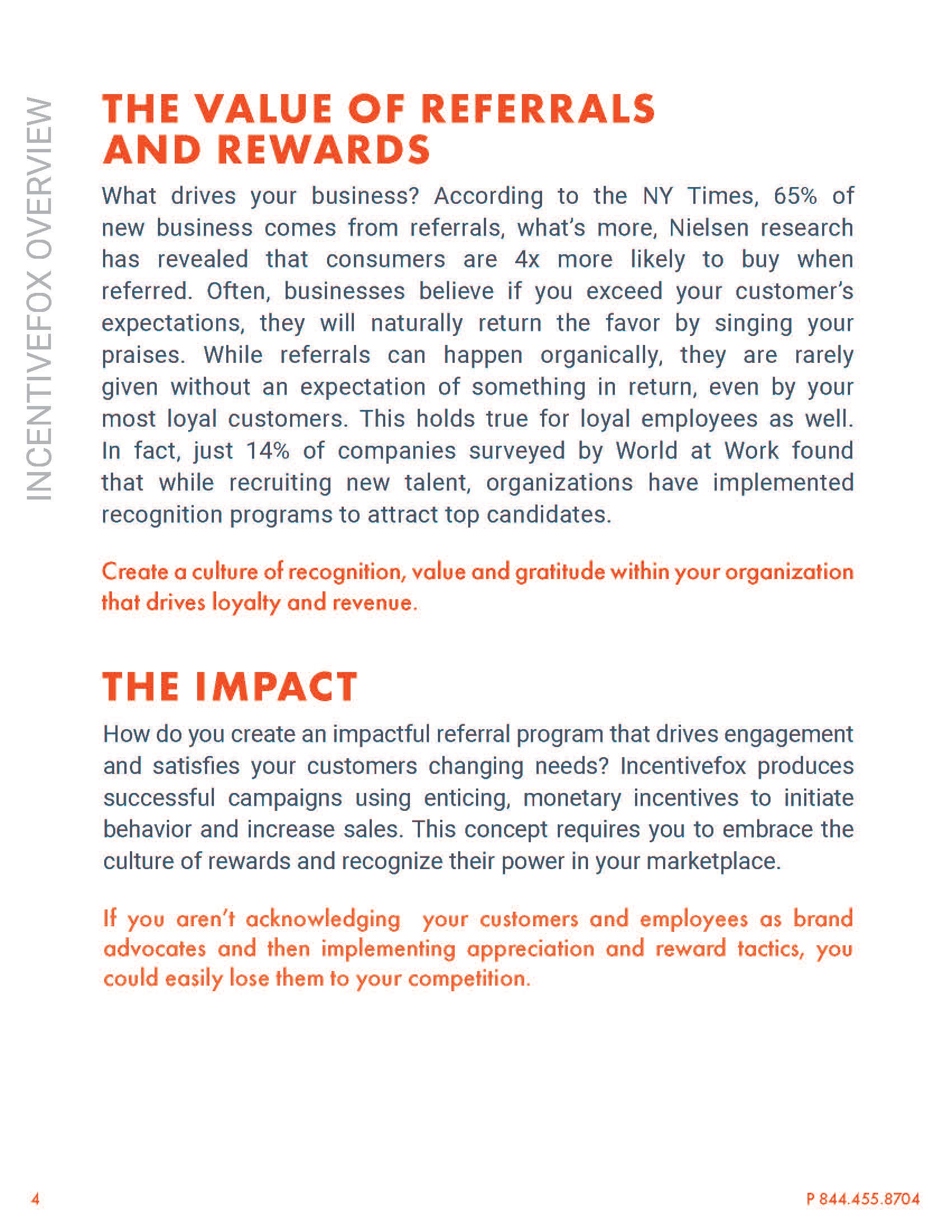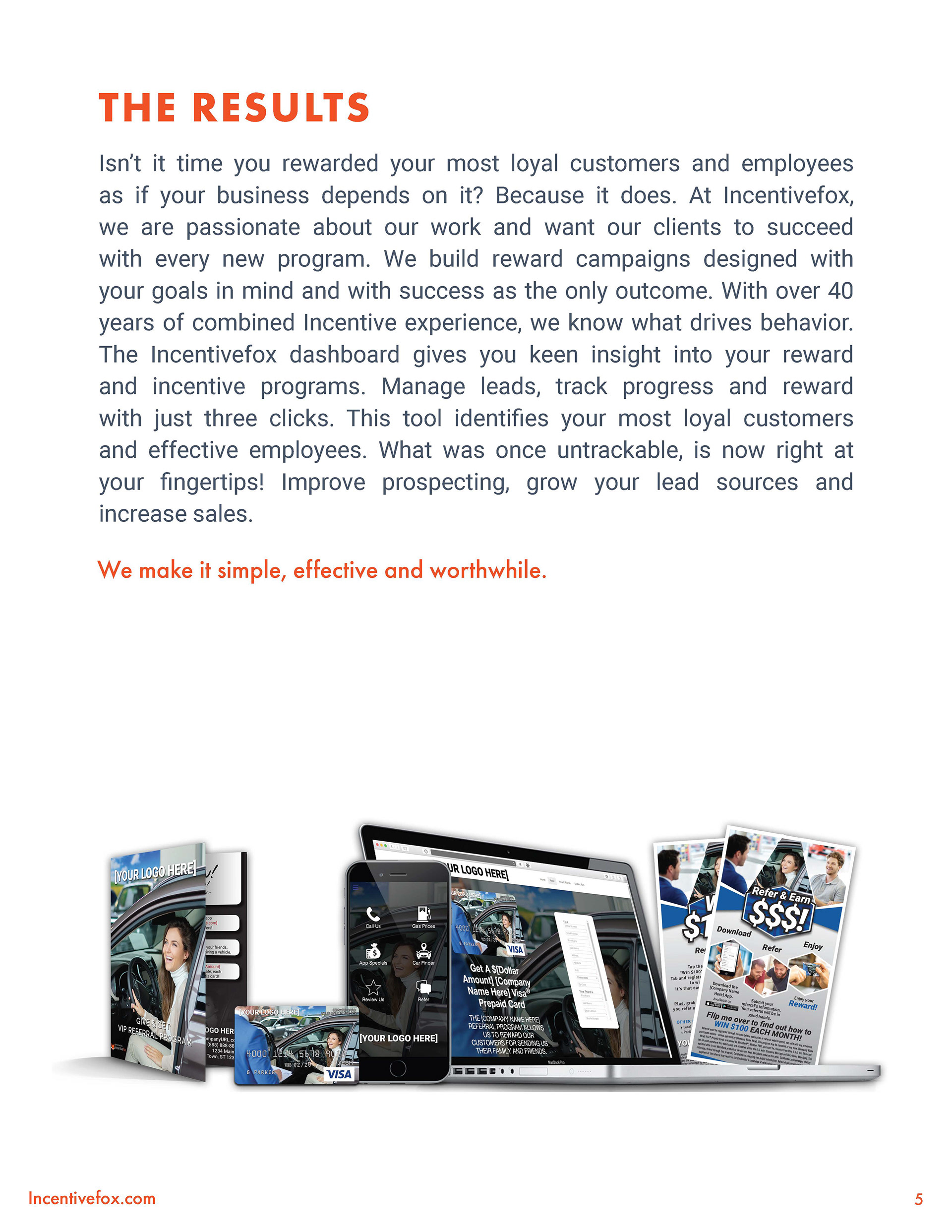 Designing the booth was more of a monumental task. There was a lot of Photoshop masking, and mockups of connecting the people featured onto the background. I also created the "neon" recharge typography in Photoshop.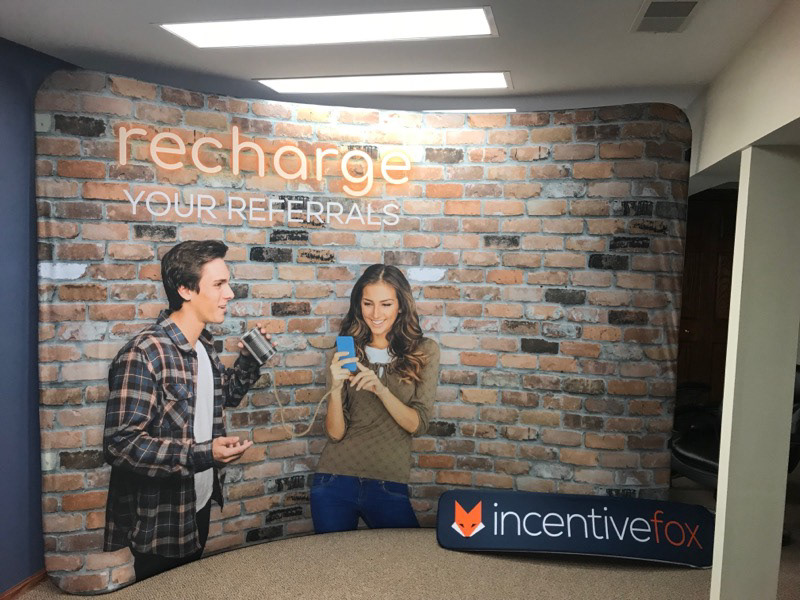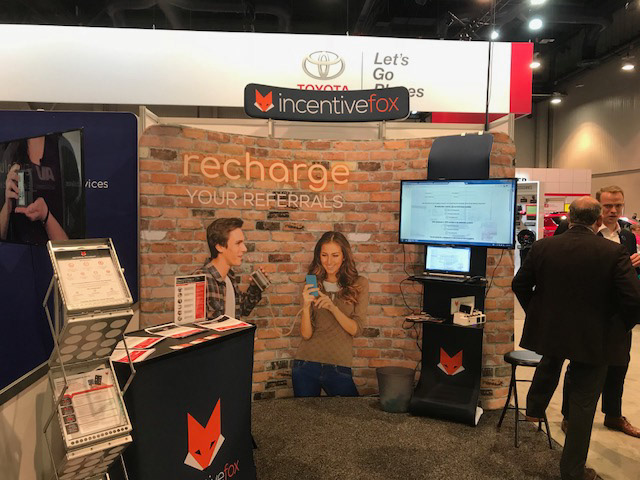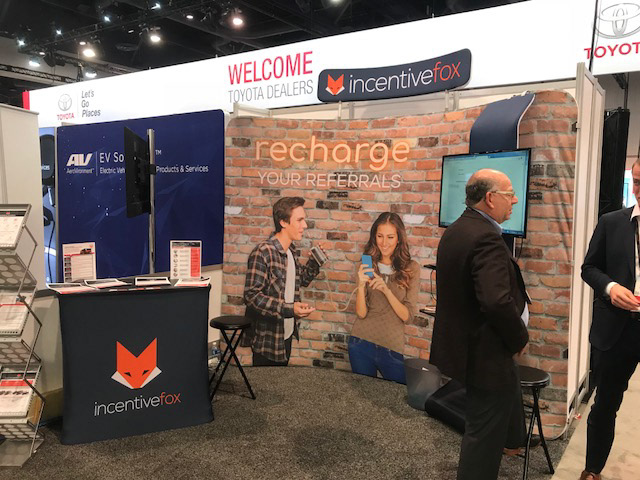 The final piece to design was the incentives carrier. I was tasked with taking all of the copy for both Ticket Rewards and ddk and create a single flyer to use as a card carrier for the Ticket Rewards card. These were given to anyone who filled out a Decision Science survey during the NADA.