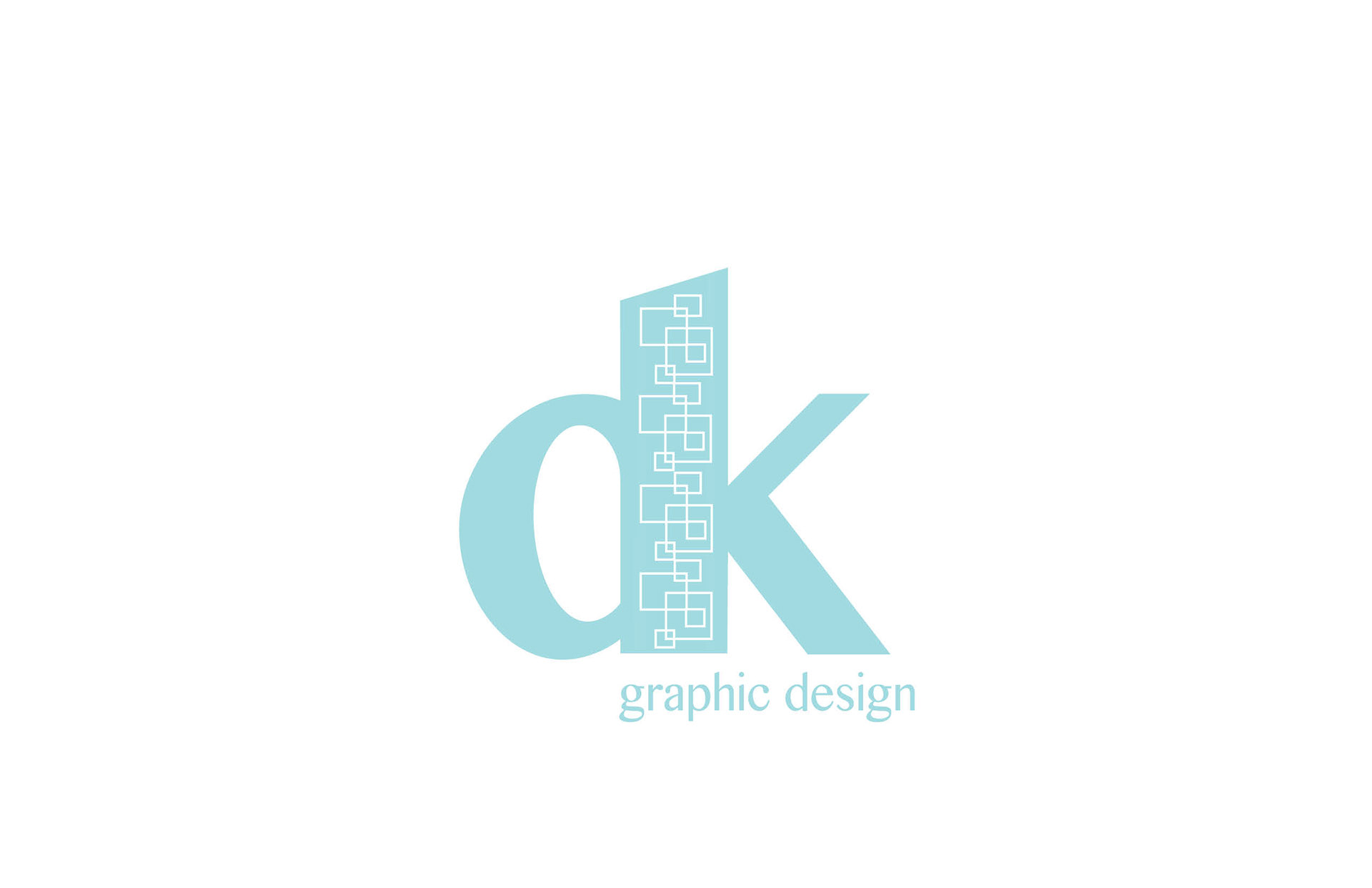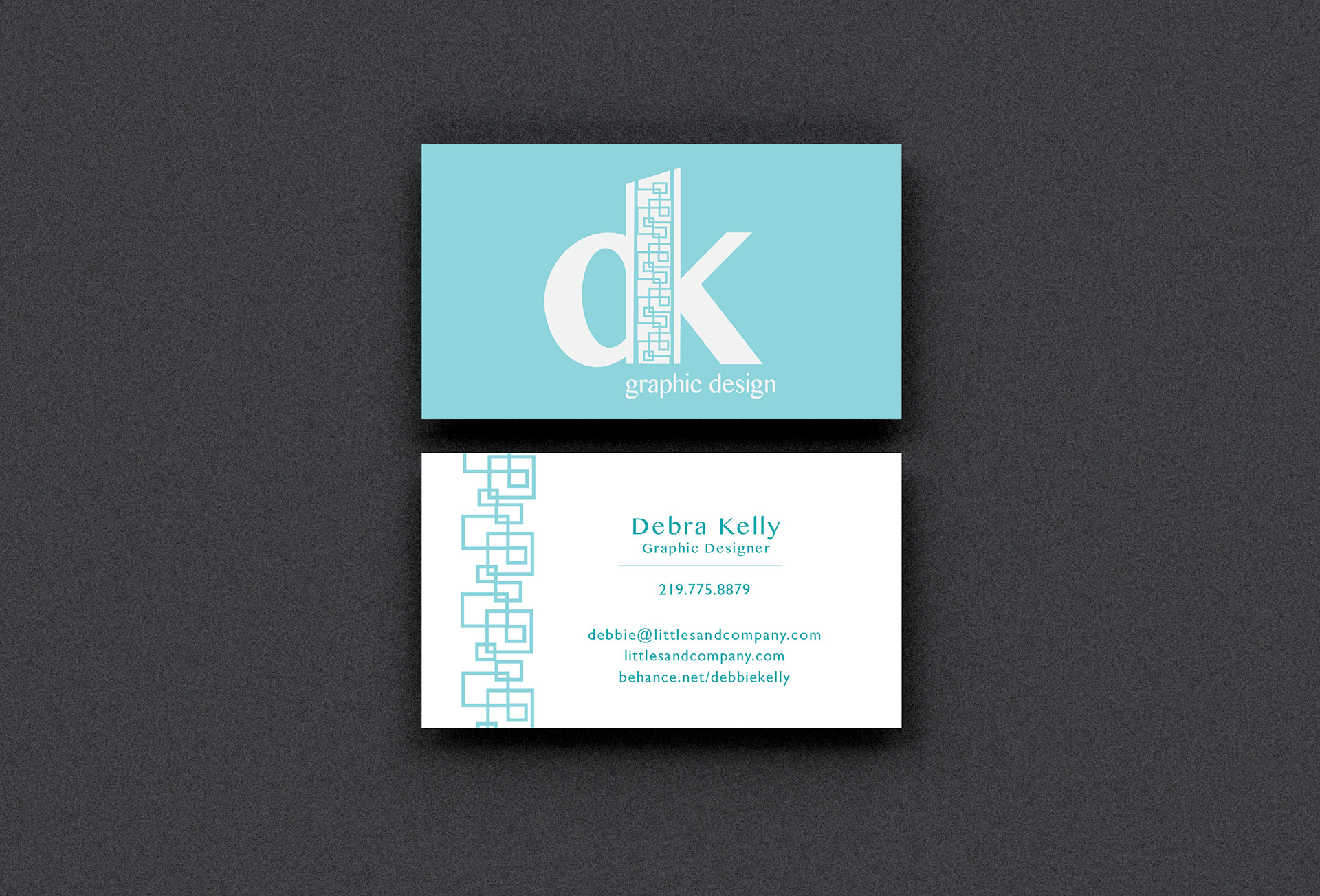 We all have those moments where life sends us in another direction. My catapult moment happened in 2011, when I had 
brain surgery
 for
Chiari Malformation
 — a condition where the cerebellum herniates into the spine. As I recovered in the ICU, I took stock of my life and knew I still had a lot to get done.
So, a few months later after another major life altering event, I started college. 
Admittedly, I was pretty scared. I had been out of school for way too long, and I was still recovering from brain surgery. I knew I had to face the fear, and conquer it.
School was my therapy. Design is my healer. 
My children are my inspiration. 
As it turns out, my determination was far stronger than my fear. Studying helped my brain to recover. And I quickly overcame the cognitive issues that come with Chiari. My soul was healed through my artwork and graphic designs. The bonus of it all was experiencing a dream being realized. I graduated Summa Cum Laude in April 2017, with a 4.0. Now, I am living proof that you can accomplish anything when you put your mind to it.

I started
freelancing
 during school to earn extra money, and gain valuable experience. I have designed for a wide variety of clients, including nonprofits to a budding singer songwriter, and college graduates to newlyweds.