Email Campaign for Incentivefox's Employee Referral incentive program.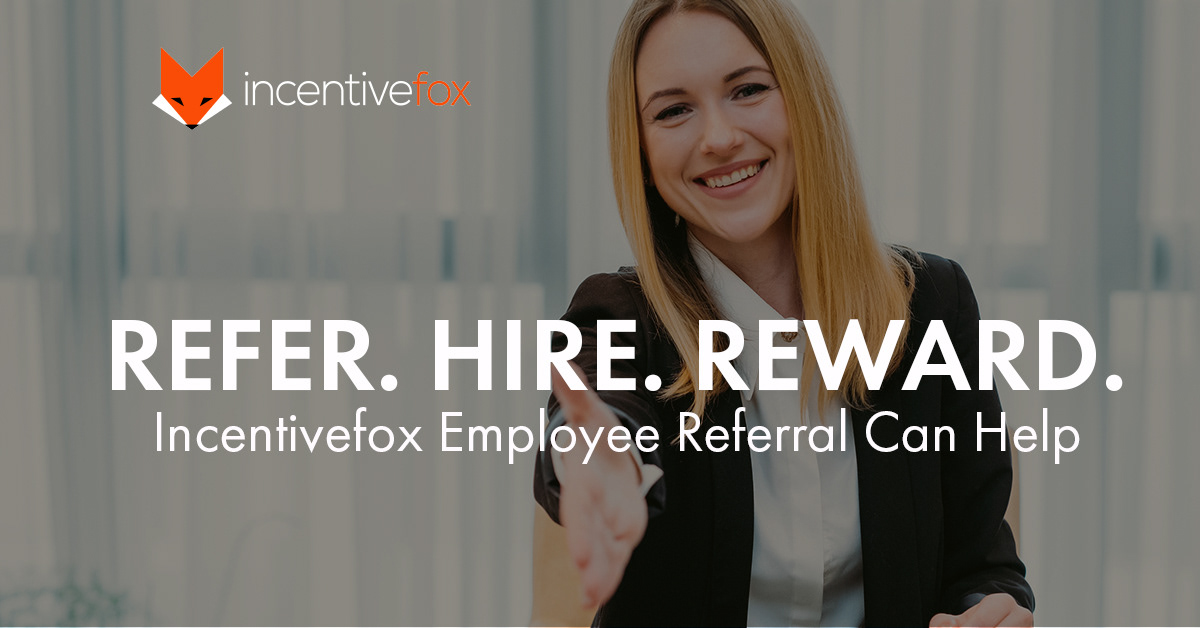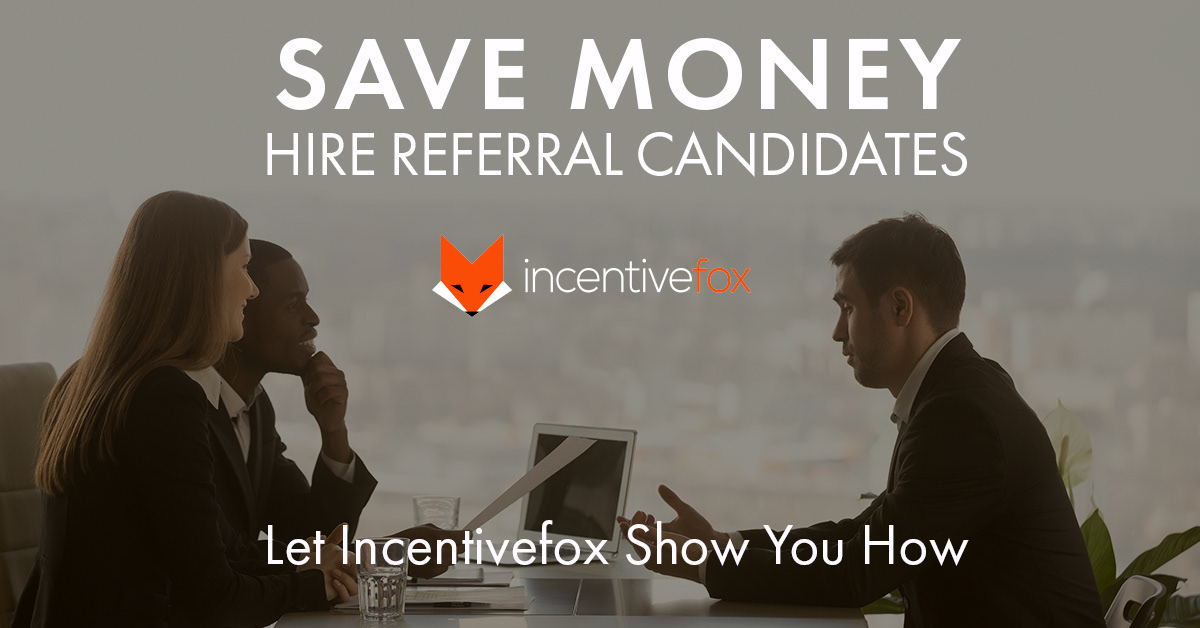 Referral Marketing Webslider summer campaign. 

Incentivefox Social Media Fact 2018 1st quarter campaign.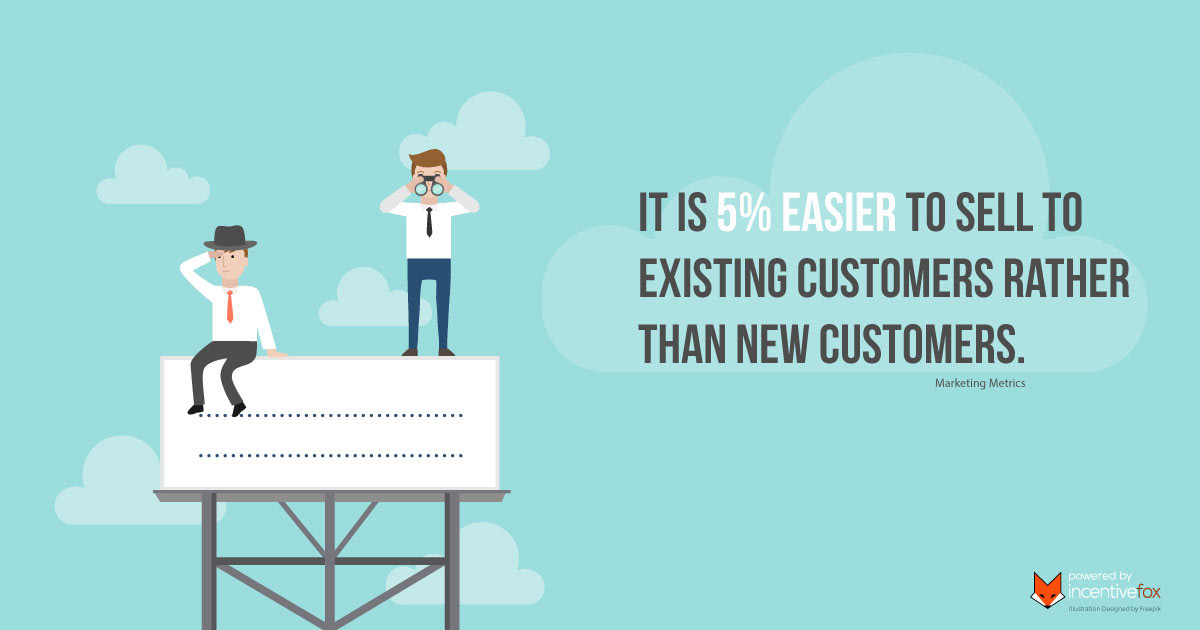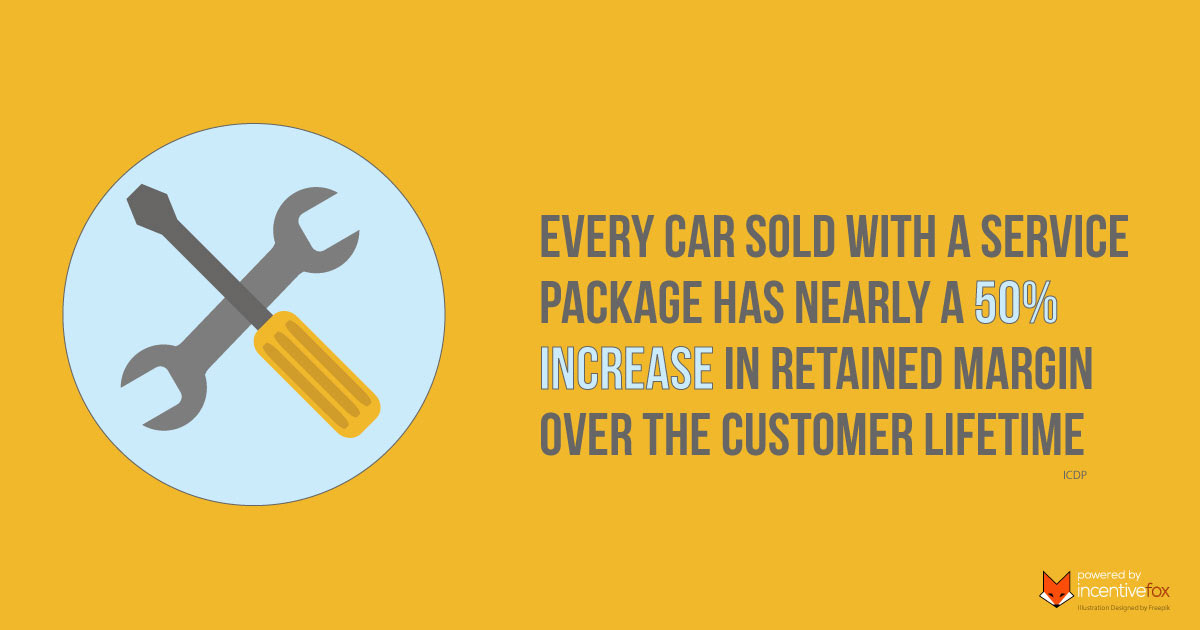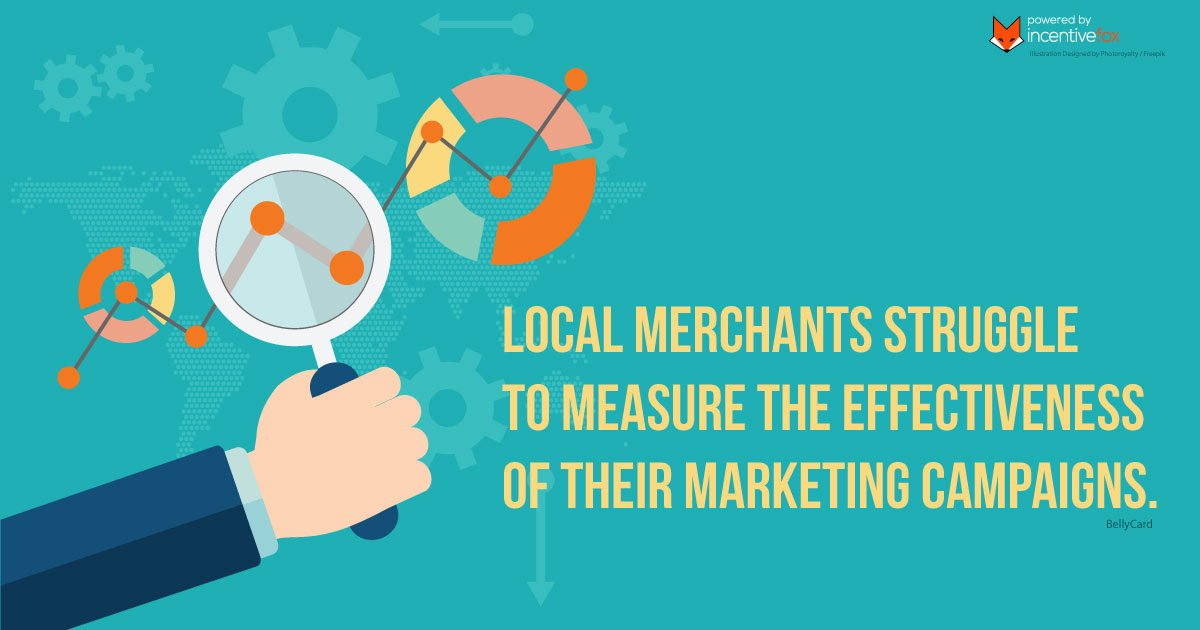 Editable designs for Social Media Kudos of customers and clients using Incentivefox.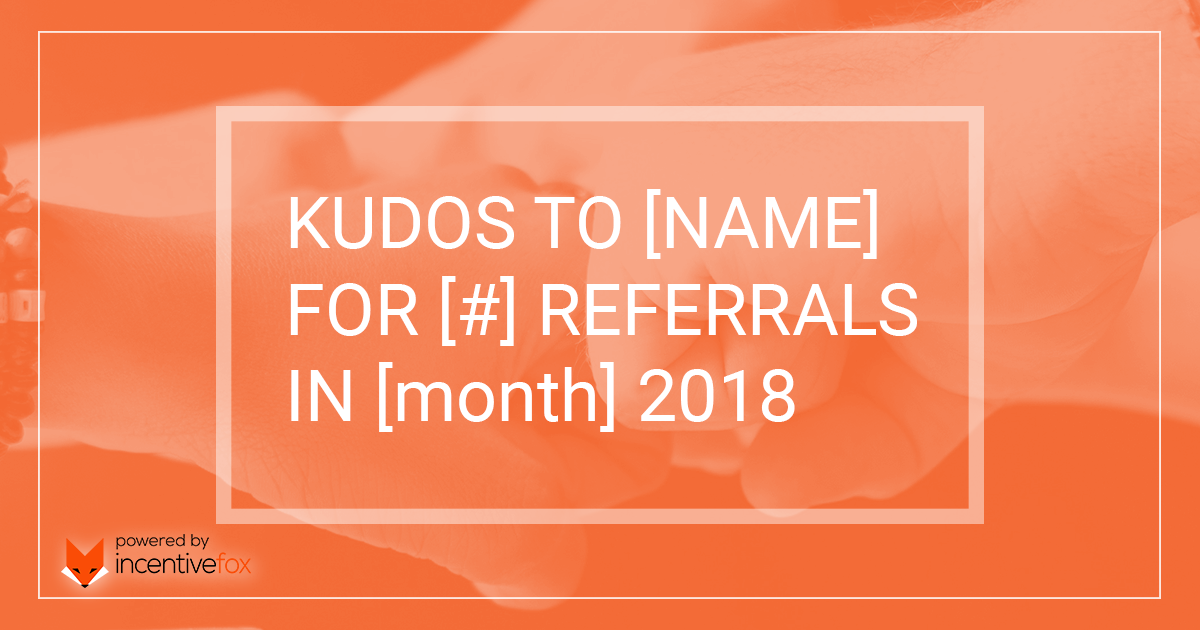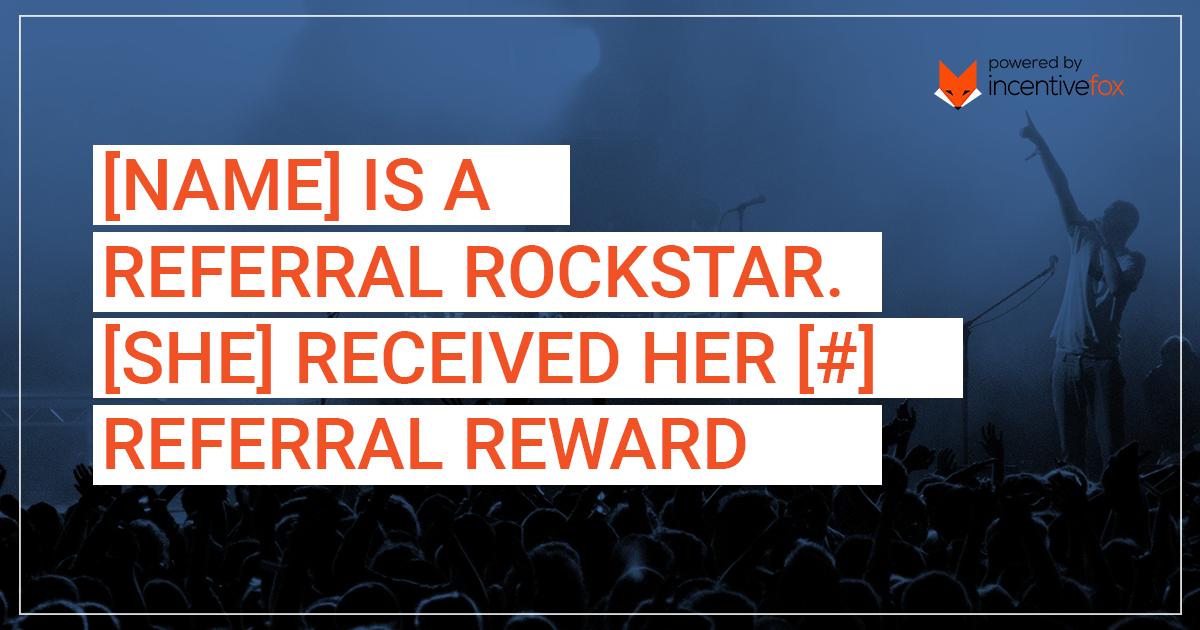 Littles & Co. Creative Studio Instagram "I remember when..." campaign. Designed with the very simplistic L & C design style. Focusing on the frustrations I feel at times as a business owner, and individual on this big blue ball in space, it is meant to invoke memories of a simpler time and provoke engaging conversation on my IG account.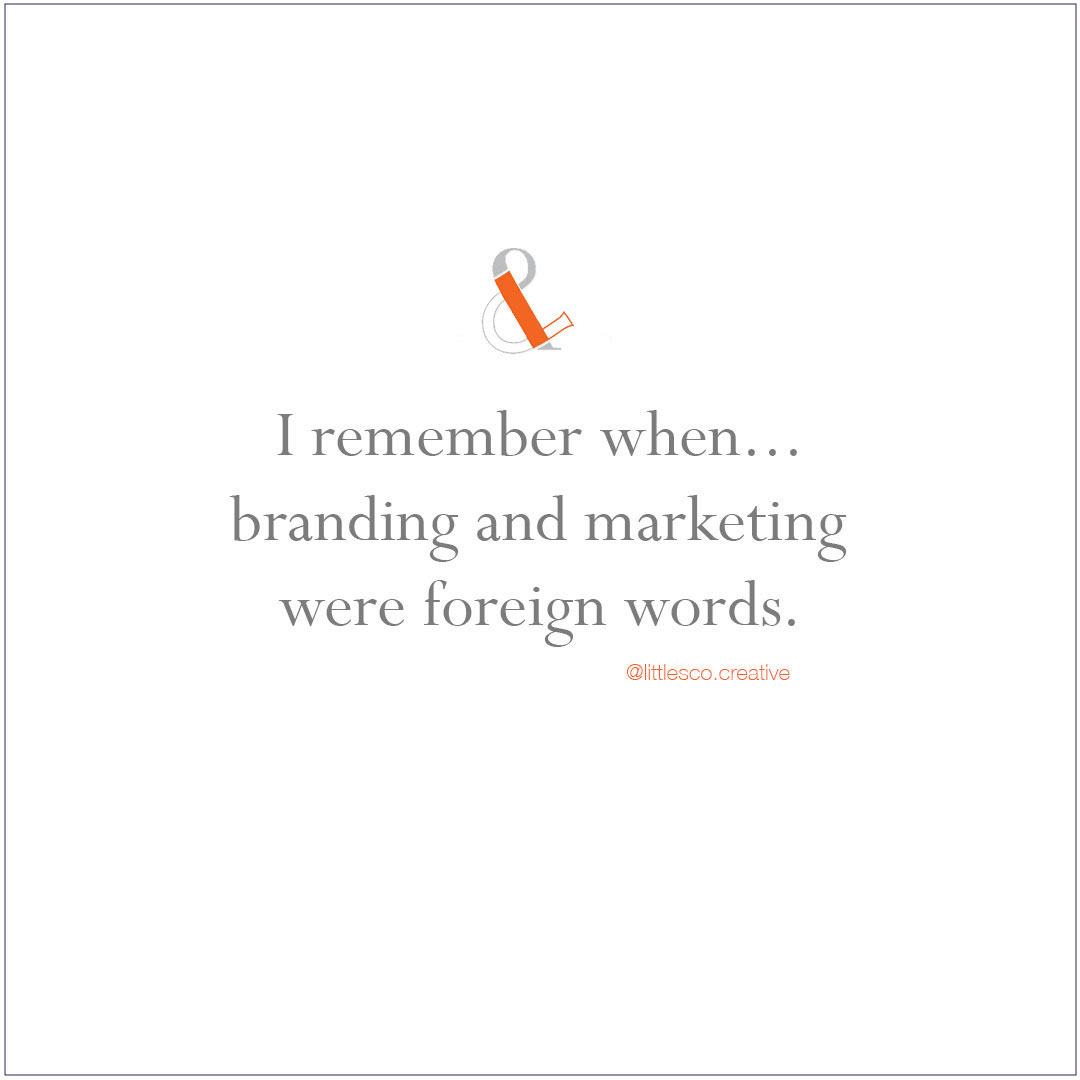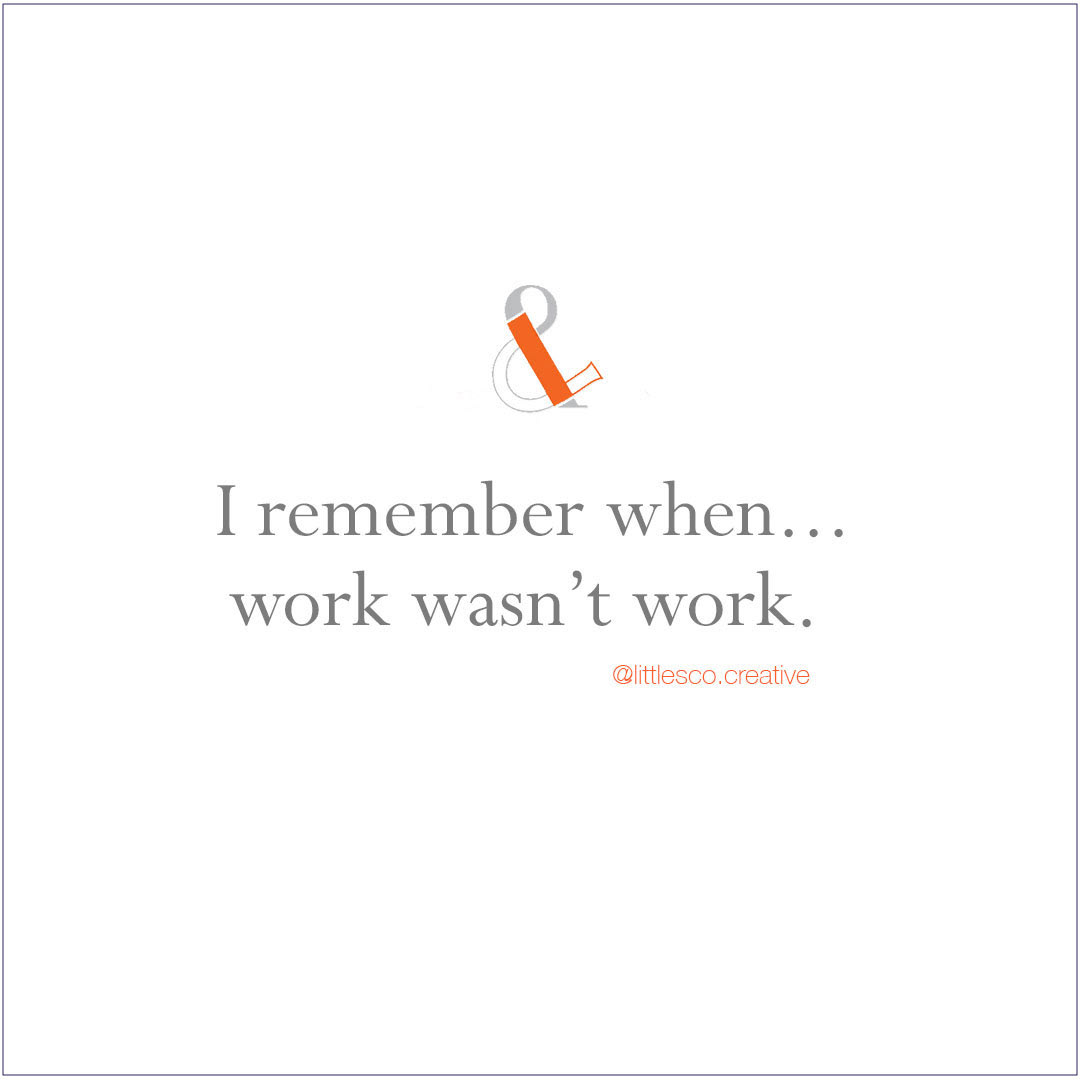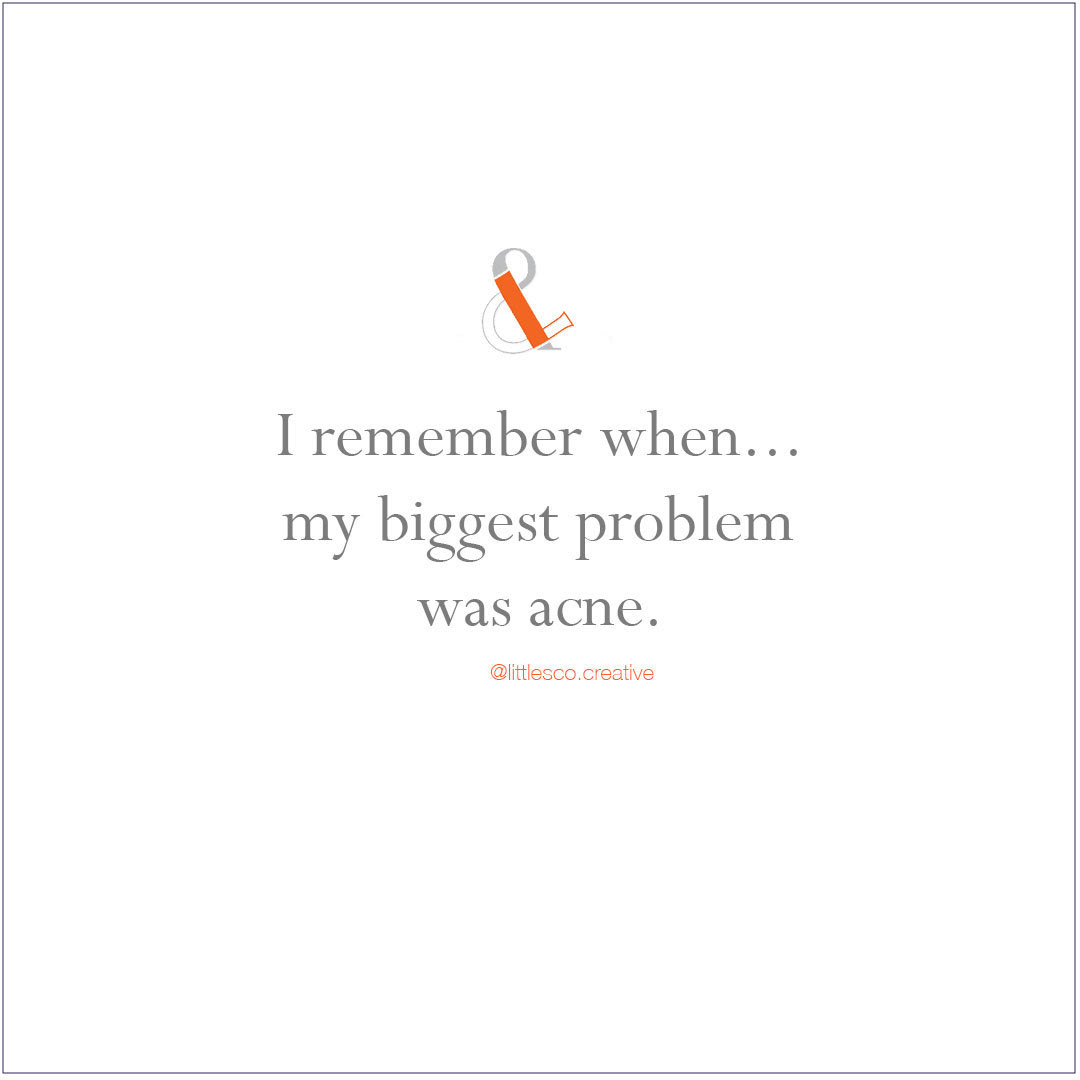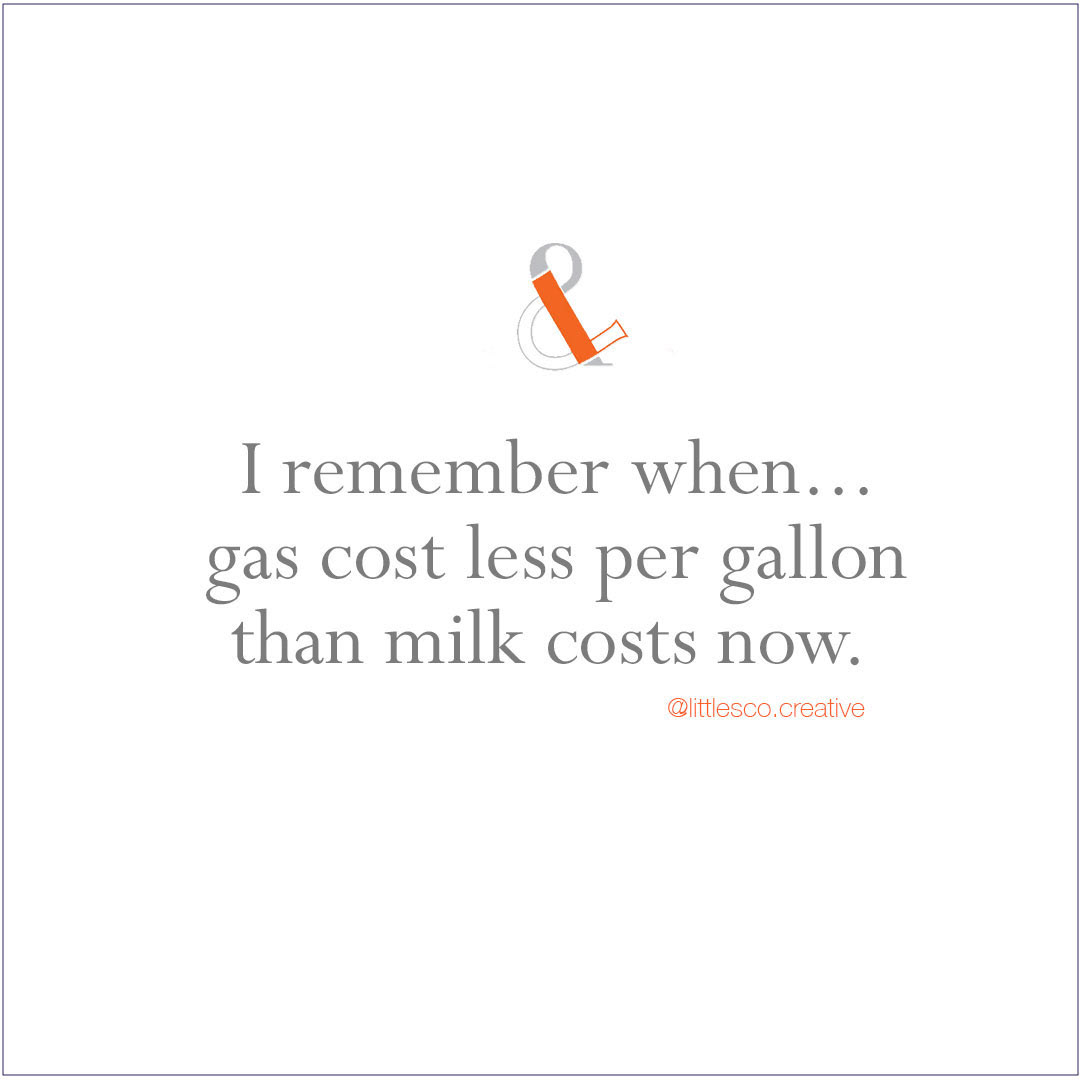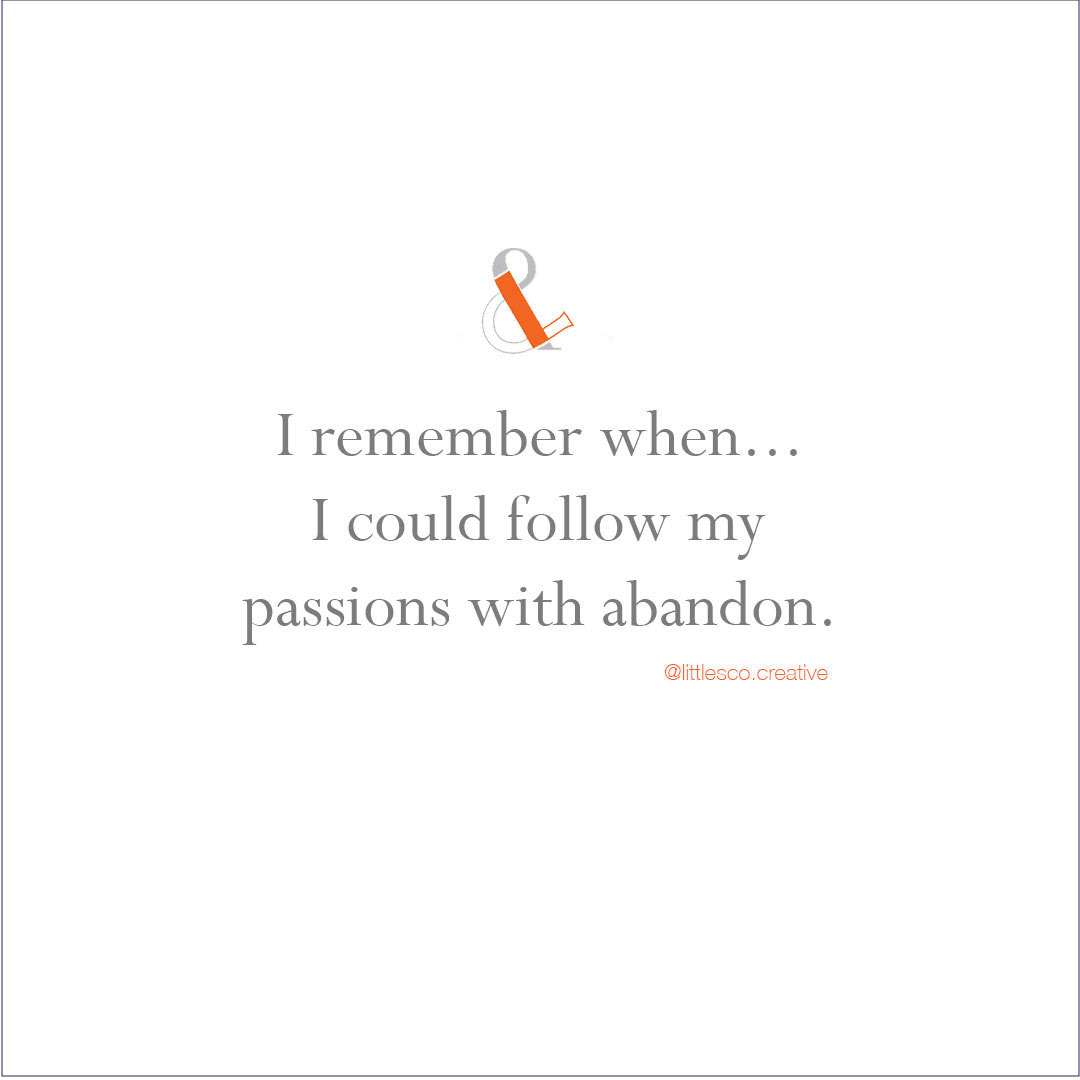 Littles & Co. Creative Studio "Word of Mouth" Marketing Facebook images.